Please complete the following form and hit send:
We will reply immediately and advise if the size you requested is available.
Please give us a call if you would like to reserve in person.
701-740-7433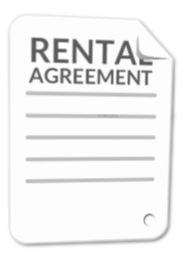 Please download a copy of the rental agreement and fill it out at your convenience.